Best Gamers in the World 2021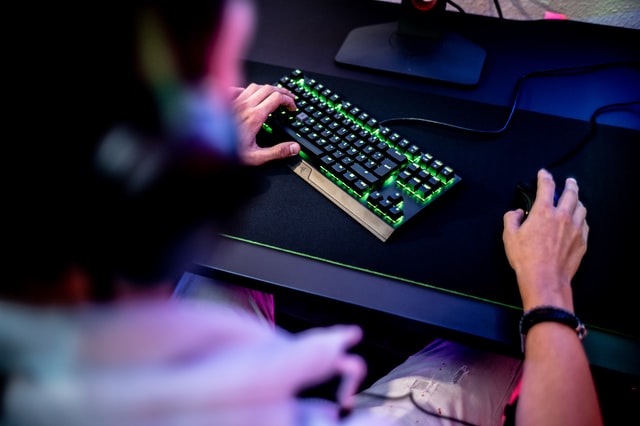 Video games have fans, lots of them, in fact. However, not all fans are alike. Some play their games similarly to how they have fun online on sites where they read the guide like the Betway Uganda registration guide first; which means, they play the games by going through playthroughs on YouTube or by reading instructions on Reddit; they play for themselves. Others, however, play competitively, seeking to be the best at a given time, to beat all the others. However, neither of them has to be a great ambassador for the game or the scene in general.
There are plenty of public personalities, gamers who are basically seen as the faces of their respectful games. Professional gamers and streamers often carry a video game on their shoulders and show the world how a gamer can have a good time and also be a pro, while being the best at what they do. Here are the best gamers in 2021, the people to watch.
Faker – League of Legends
Faker is a three-time world champion and has been dominating the League of Legends scene since he first showed up to pro play in 2013.
His career is long and decorated and although his last world championship trophy was in 2016, he just came off a great semi-final against Damwon KIA, where they lost a tight five game series.
Lee Sang-hyeok is a master at the game and proficient at many champions, which are often not played in his preferred role, mid lane.
He often streams on Twitch and has a steady viewer count of over 20k. He is often quiet, humble but has some witty comments from time to time and can be seen playing frustrating games like Jump King, without flinching, while waiting for his next ranked game.
Shroud – CS: GO – Any FPS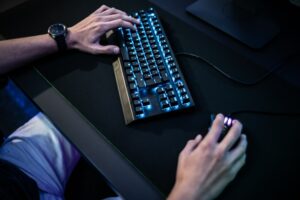 Shroud used to be a competitive Counter Strike: Global Offensive player. Michael Grzesiek became very popular after his retirement from pro play, when he became a full-time streamer.
Shroud is entertaining, but that is not his most valued quality. Whichever FPS he picks up, he becomes a master at it. From Valorant to Apex Legends, whether a game is slow or fast, does not seem to bother him. When resting from his regular games, he was seen casually beating Doom Eternal levels on the Nightmare difficulty.
Draynilla – Apex Legends
Some people just ooze entertainment. Draynilla is one of them and he is so entertainment will not be an issue. It also helps that he is pretty good at Apex Legends, being able to play and keep up with the best of the best. Andre Joseph S. is fun, witty and will have you rolling in your chair, laughing, while also watching open mouthed, as he hits improbable head shots.
These are some of the most interesting gamers/streamers to watch in 2021. They are ambassadors for the games they play. There are more, but discovery is part of the process so that is best left to the viewers themselves.